You have arrived in Paradise.
Welcome.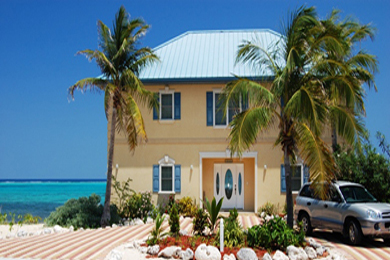 Welcome to Cayman del Sol, a beautiful oceanfront villa located in Grand Cayman's exclusive East End.
Welcome to casual luxury, a place as comfortable for a family vacation as for a romantic getaway.
Welcome to all of the comforts of home with all the blessings of paradise.
Welcome to your next vacation.
Ready to get there? Contact us and make your reservation now.